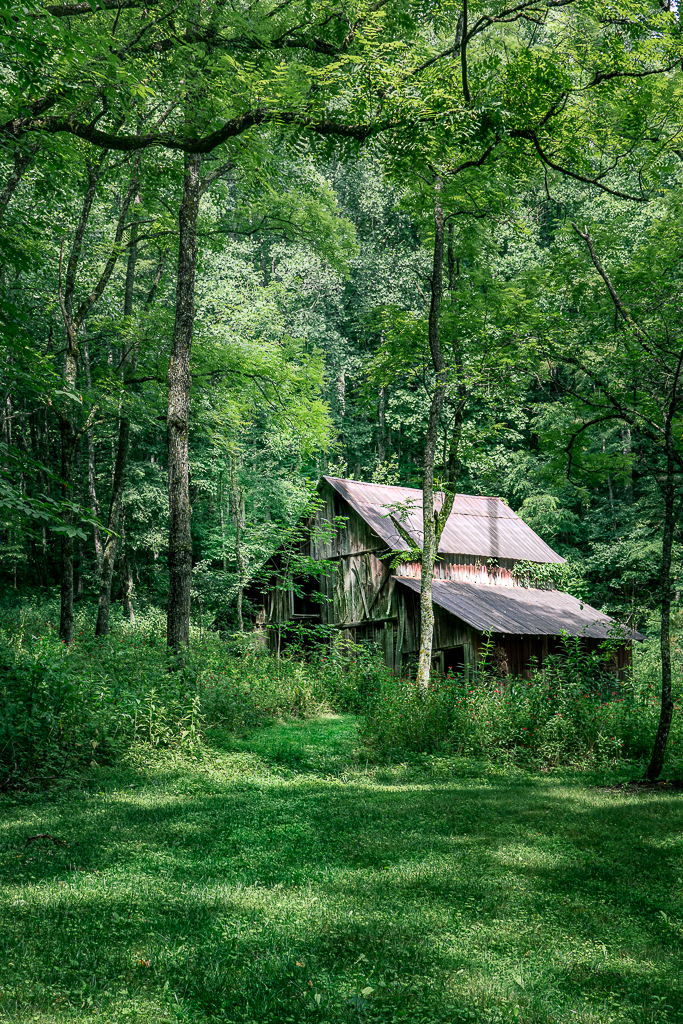 Peaceful Paws Pet Cremations is a family owned and operated in beautiful Sylva, NC., and has been providing pet cremations to Western North Carolina since 2016.
Our family understands the end-of-life decisions and arrangements you make during this time of emotional stress are your final act of kindness for your beloved companion. Our family understands the bond you had with your pet because we are loving pet owners too. 
Our goal is to treat your family with the respect and compassion it deserves during this difficult time and to give your beloved pet the same dignity and respect in death as they were given in life. 
Honesty and integrity are of the utmost importance when handling all pet remains. Our family understands that saying goodbye is never easy. Le t us assist you in your final act of love.